Maik Wosnitzka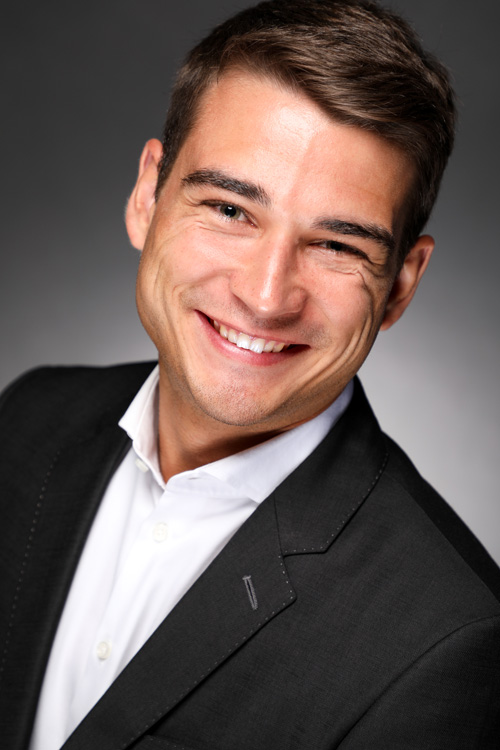 Welcome to my homepage.
This website should provide you all the information about me you are looking for. It is designed and maintained on my own.
All data on this website is structured according to the schema.org vocabulary.
If there are any questions left feel free to contact me via XING.
General
My day of birth is

June 4, 1994

.
My mother tongue is

German

.
I am also speaking

English

, a bit

French

and I am able to understand

Polish

thanks to my parents.
My nationality is

German

.
Currently
Past
Education
Projects
Did you know...
... that I love lasagne? the first series I saw was Breaking Bad? I traveled through europe by interrail 2016? I like deadmau5s music? I regularly attend the Web Engineering Düsseldorf Meetup? I traveled through italy by car 2018? I like swimming?